Cosmetics are commonly used on human nail's for various purposes. Nail Polish is a popular cosmetic product applied to enhance the appearance of nail's. It comes in a wide range of color's and finishes, allowing individuals to express their personal style & creativity. Additionally, Nail art, including designs, Patterns, and Embellishments, is another form of cosmetic application that can be done on nails. Cosmetics can also be used to strengthen & protect nails, such as nail hardeners and cuticle oils. Overall, the use of cosmetics on human nails serves as a means of self-expression, Fashion, and nail care..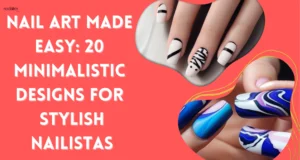 Nail Polish
Welcome to "Nail Art Made Easy 20 Minimalistic Designs for Stylish Nailistas"! In this guide, we will explore simple yet stunning nail art designs that
Read More »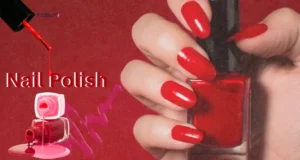 Nail Polish
The way we style our nails can greatly impact our overall appearance. Choosing the right nail polish color that complements our skin tone can enhance
Read More »
Cosmetic nails, also known as artificial nails, enhance the appearance of natural nails. They come in various types like acrylic, gel, and dip powder. These nails offer length, shape, and design options. They are popular for their versatility and ability to create fashionable and long-lasting nail looks.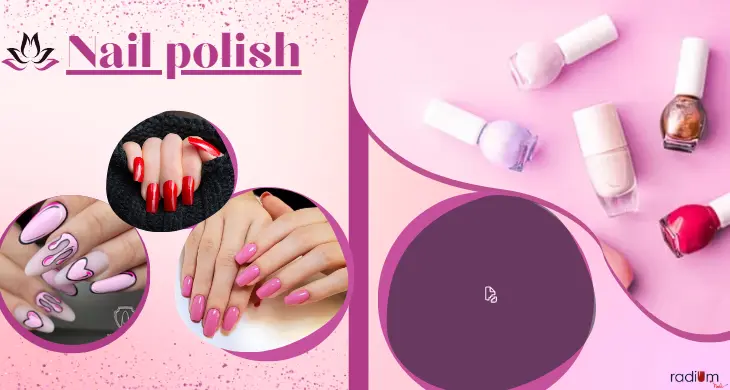 30 Interesting facts that you didn't know about Nail polish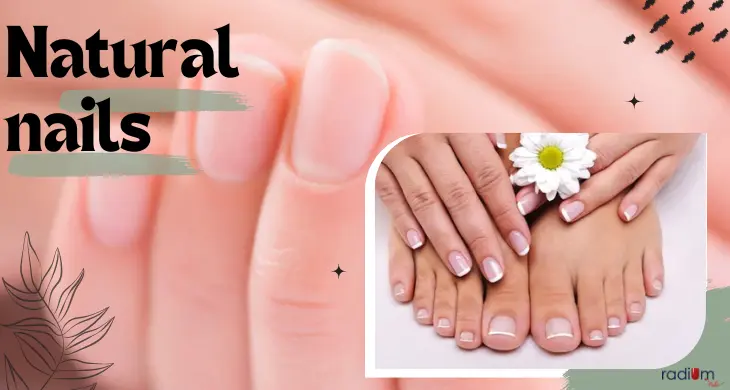 30 Interesting facts that you didn't know about Natural Nails